#NxtData4USA
AI for the Future
Transforming Data for Teams with Security & Accountability
REQUEST A BID FROM NXT DEFENSE
We build AI Powerful Solutions with New Data, Custom Tools, and Our Team
Ranging from machine learning, to computer vision, to algorithm or data model creation, to forecasting and optimization, our AI technologies support diverse platforms and deploy for various business requirements..
We have chosen companies that are ideally positioned for success.
What makes us Different?
Nxt Defense enables your Data Science Teams to collaborate, develop, and deploy for any Project.
DATA SCIENCE CASE STUDY
Understanding Success
Through our experience over the years, and the established partners we have found unique problems and solutions to transform organization maturity.
This revolutionary chipset designed by Nxt Machine encapsulates various machine learning prototypes necessary to deliver the foundation of data discovery. Many organizations have a form of understanding of data science techniques like Machine Learning, Neural Networks, and Deep Learning. Nxt Machine assists in leapfrogging the basic learning curve for your data maturity by providing you with a comprehensive embedded chipset for acceleration. 
We help you meet your data goals with a diverse team from different backgrounds across the USA.
The Nxt Team has over 30 years of experience solving problems for some of the world's largest organizations.
Data Scientist
+5 Years Experience
Experienced with 5+ years at analyzing and interpreting complex digital data, such as the usage statistics of a prescriptive analytics, especially in order to assist a business in its executive data strategy.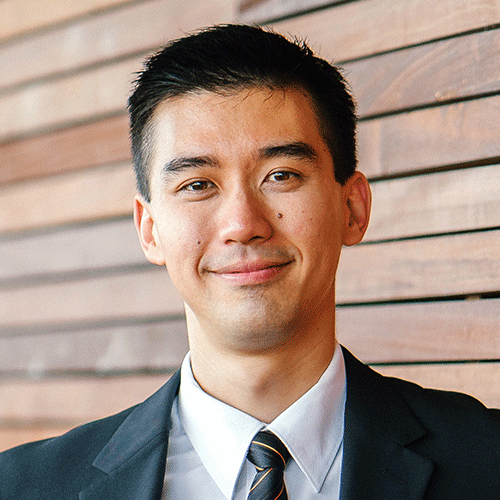 Data Engineer
+5 years experience
Experienced with 5+ years at design and implementation of data management, monitoring, security, and privacy of data using full stack of data services.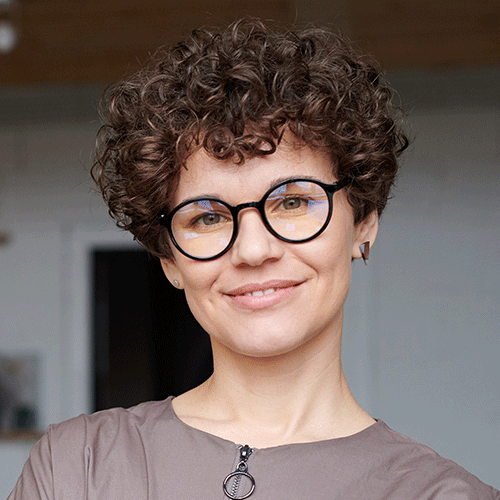 Data Analyst
+3 years experience
Experienced with 3+ years with retrieval and gathering of data to organize and use for meaningful conclusions.
Business Intelligence
+2 years experience
This role involves handling complex technologies and strategies that allow end users to analyze the data and perform decision-making tasks to improve their business.
ML / AI Data Model Training
The training of data in machine learning is like a raw material used to make a final product. It gives you a kind of dataset curated for training the machine learning algorithms. This data can be any form from text to image or videos etc. that can be also annotated with labels and tags to make it recognizable for machines or computer vision. Our team can consult or assist with this process.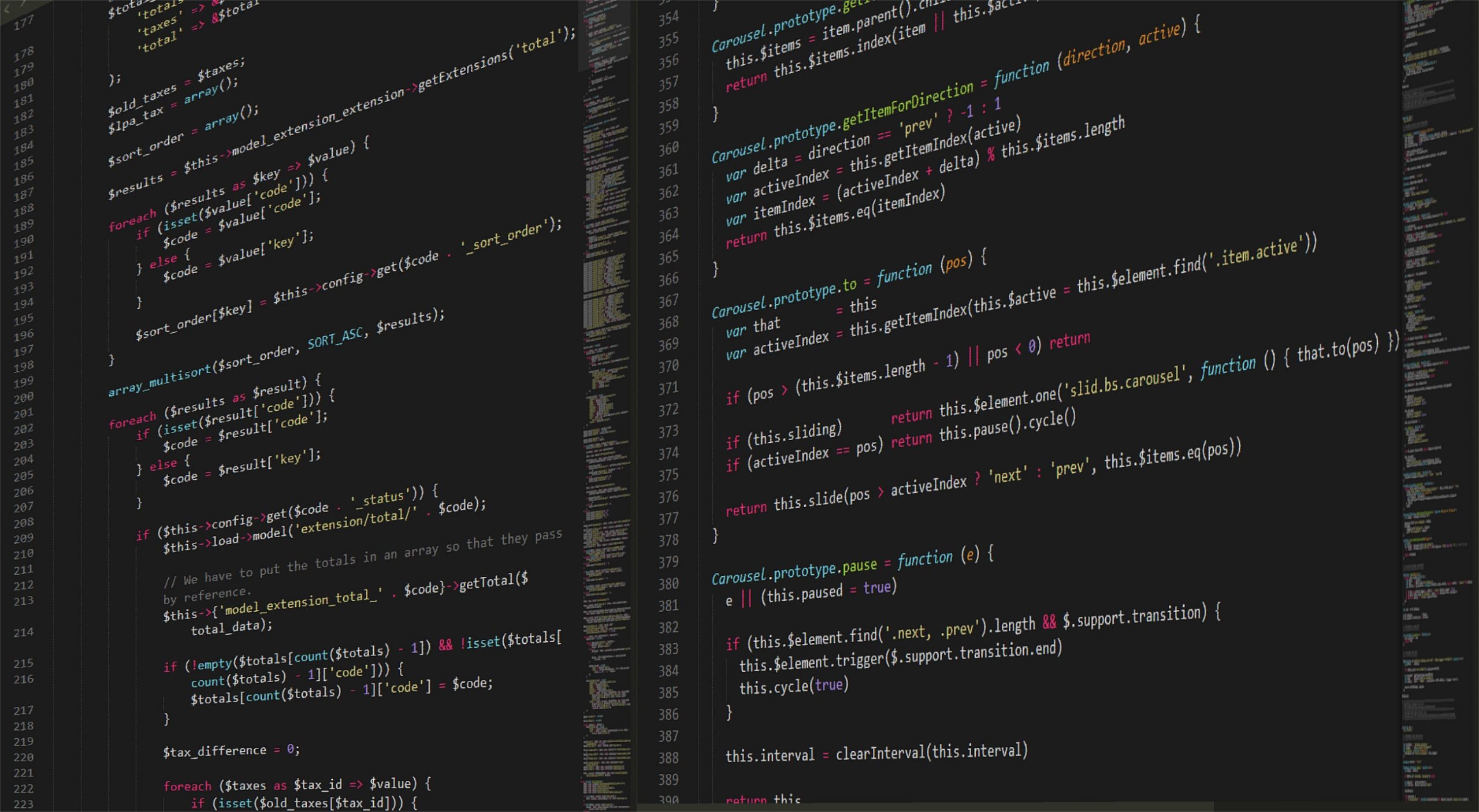 Need help with your Data?
GIVE US A CALL TODAY, WE CAN HELP.