Automating Data
Discovery. Ingestion. Cleansing. Inclusion. Exclusion. Merging. Training. Detection. Recognition. Vision. Security. Networks. Adjustments. Insights. Truth.
Automating your Data Lifecycle
The Nxt AI organization helps teams to Decipher and Analyze data patterns around the World. Using our Artificial Intelligence Algorithms, Expansive Datasets, or our High Performance Super Computer we integrate agnostically with platforms to make effective change.
Build & Test Data Solutions
Your Project with New Data Sources, Key Subject Matter Experts, and the Perfect Platform of Data Science Tools we can add to your level of Data Maturity. 
ML / AI Data Model Training
The training of data in machine learning is like a raw material used to make a final product. It gives you a kind of dataset curated for training the machine learning algorithms. This data can be any form from text to image or videos etc. that can be also annotated with labels and tags to make it recognizable for machines or computer vision. Our team can consult or assist with this process.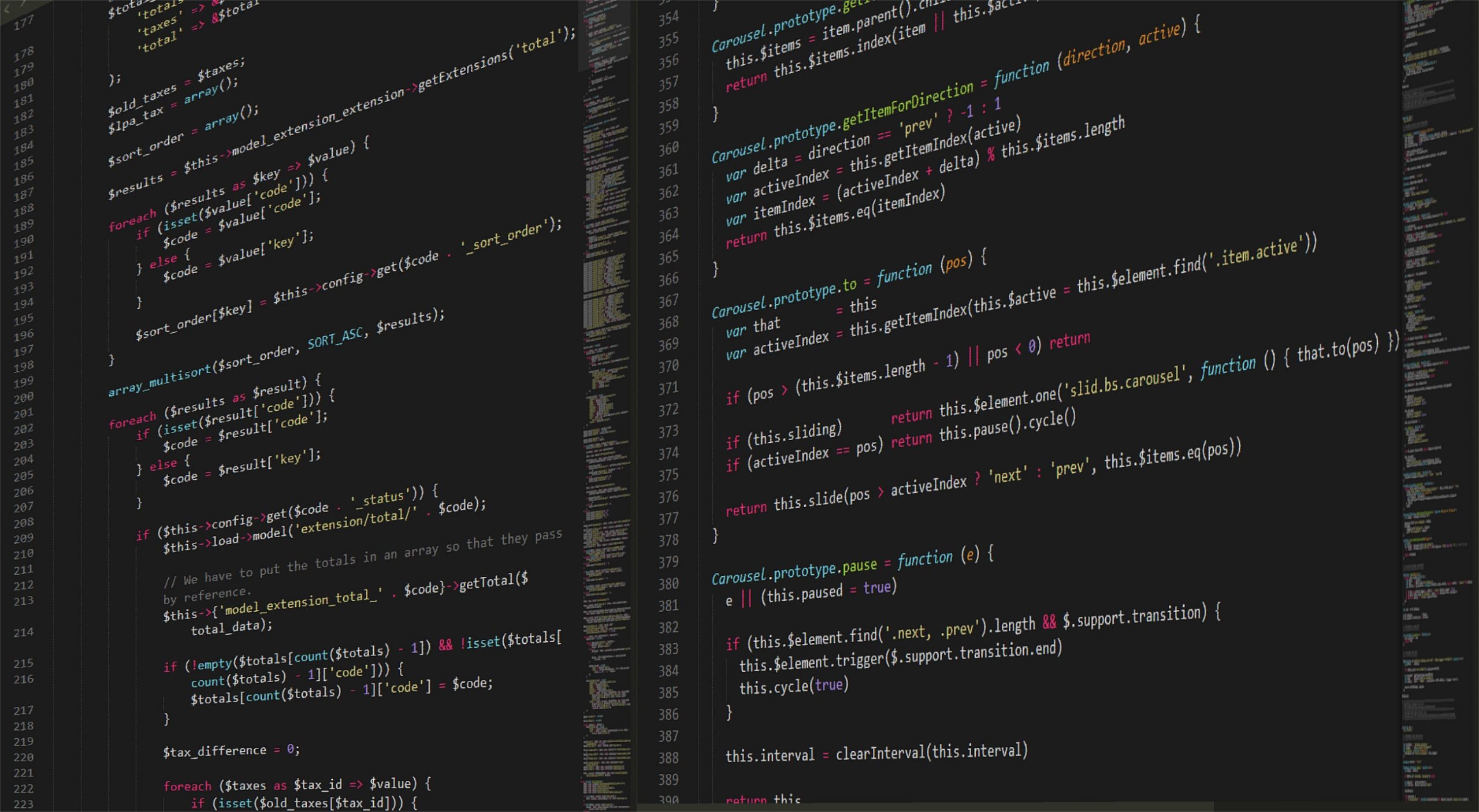 Business Intelligence
50%
We have chosen companies that are ideally positioned for success.
REQUEST A BID FROM THE NXT TEAM
We build AI Powerful Solutions with New Data, Custom Tools, and Our Team
Ranging from machine learning, to computer vision, to algorithm or data model creation, to forecasting and optimization, our AI technologies support diverse platforms and deploy for various business requirements..
Need help with your Data?
GIVE US A CALL TODAY, WE CAN HELP.