The majority of the world's data has come about in only the past two years as indicated by data growth statistics. Meanwhile, machine-generated data will account for 40% of internet data this year.
Datacenter Design matters
We ensure that our data habitat is built for Security, Compatibility, & Efficiency.  Our team works with our partners to test and deploy the hardware you require for your data.
How is your data support? Not good.
Our technicians are the experts accountable for the collection, recording, and recovery of business or organizational information.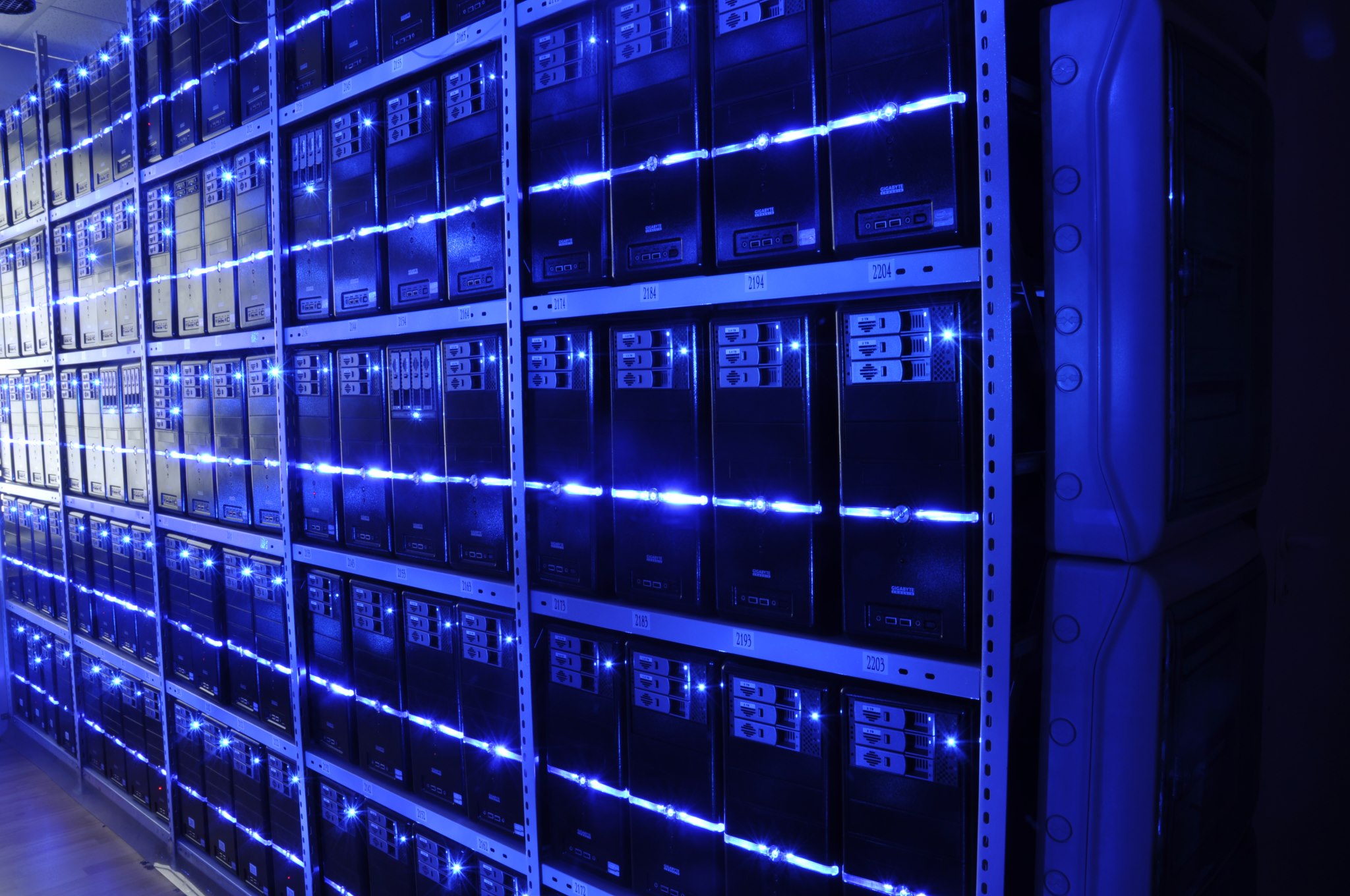 Be the first to contact our data specialist about your data requirements and needs.
Also, we have Private Cloud packages.